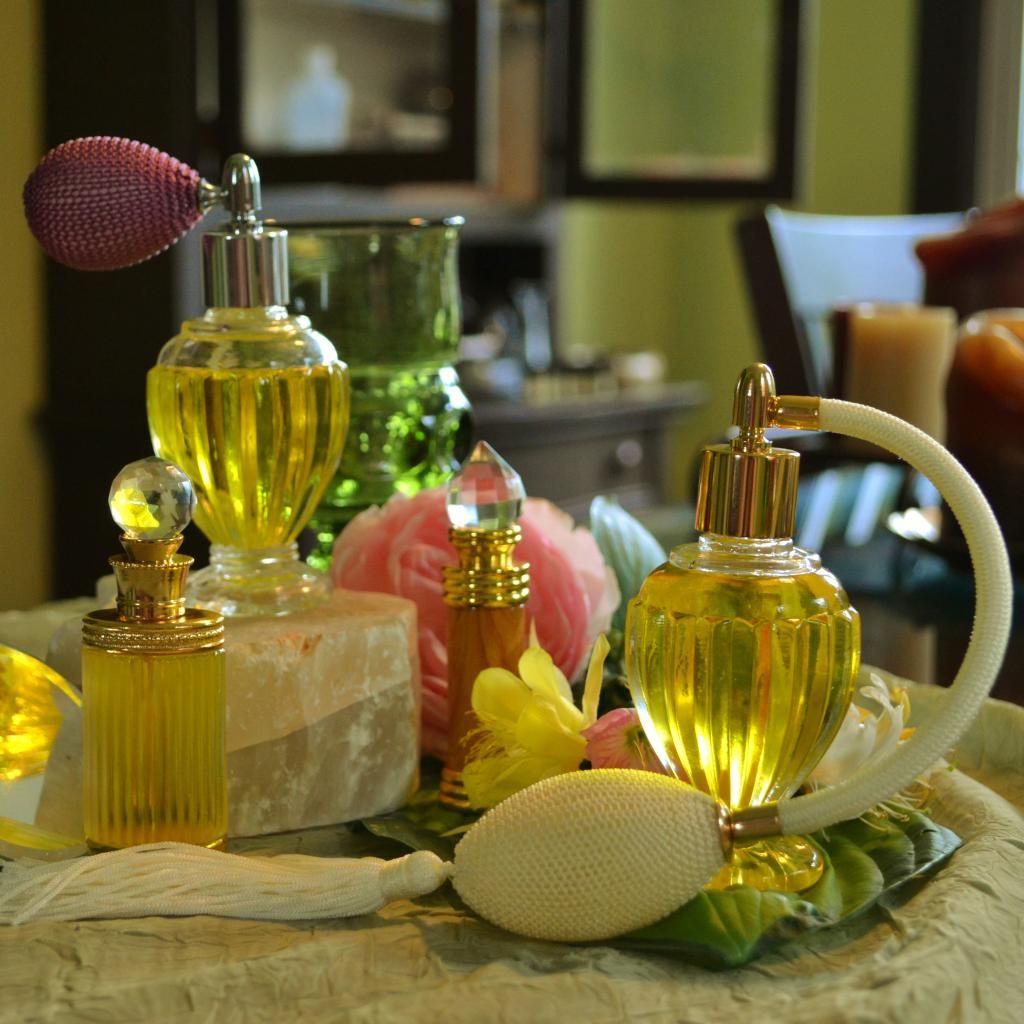 There are a lot of interesting things to know about perfumes and if you are someone who loves different fragrances then knowing the following facts may get you to appreciate perfumes more. The first thing that you need to know about perfumes is that they should be used after you had taken a bath since they are not substitutes for soap and water. In case you have dry skin, it would be advisable that you apply some moisturizing cream first before putting on some perfume. Doing so will help keep the scent of your perfume for a longer period of time.
For women, it is advisable to apply perfume wherever they are anticipating their love one's kiss so that it would make the moment more appealing to both and romantic. It can be troublesome to bring a 100ml bottle of perfume with you so if you are looking for some occasional retouching of your perfume's scent, then it would be best to get yourself a portable perfume. Keep in mind that there are times wherein you may not find your perfume smelling the same way as the time you initially had bought it and the possible reason for this is that you may have grown accustomed to the scent.
This means that others may still be able to smell the scent so do not put too much of the perfume on yourself. Furthermore, you need not spend a lot just to get the scent that you want. There are a number of affordable brands out there that can offer you the scent that you are looking for. Overall, there are a lot of things that you will discover about perfumes.