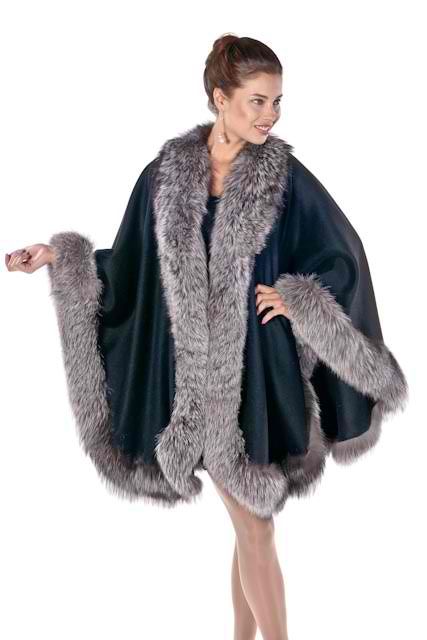 Fur coats are popular especially in places that are cold as well as during the winter months. Before you purchase your first fur coat, it is important that you make sure of the following:
Inspect: It is important that you make sure that the fur coat has the quality that you are looking for. Remember that fur apparel is made out of various animals having fur such as foxes, minks and many more. This means that pelts of the same category may still differ when it comes to quality. Keep in mind that the pelt on the coat is consistent when it comes to color, fur length, and luster. One way of finding out if it is consistent is by comparing the fur coat in question with another one side-by-side.
The Make: Make sure that the fur is of good make. You will know if the coat is good by examining its seams. Look at them carefully and if they appear to be straight then it is of good quality otherwise, if it is showing rough stitches then it is not good. The cuts should also be good as they go through the center where two pelts are adjoined. If these seams are too visually obvious then choose a different coat.
Real or Fake: There are a number of ways in figuring out if the fur you are holding is authentic or fake synthetics. Keep in mind that real animal fur is soft and smooth to touch. Furs also have two layers, the under-fur and the guard hair while a fake only has one particular length. If the back of the fur is leather then it is authentic, otherwise it is not.
It may be quite a challenge at first when it comes to buying that first fur coat however, if you are informed, then you will not have any problems. You can just check http://www.madisonavemall.com for a variety of furs that you may find interesting for a start.