Business cards is one way of advertising or introducing your company as well as its services and the products it sells. When designing business cards, keep the following in mind:
Objective: Are you making a card just because other businesses out there also do it? Or are you making one so that you can properly introduce your business to your local clients or friends? You have to know your objective because this will tell you what you need to put in your business card.
Include All Relevant Information: Do not be careless when it comes to making a business card. Always make sure to put all important information on the business card such as business name, address, and contact information such as mobile number, telephone number or fax number. The company logo should be there as well.
Define Your Business: If your business is about providing cleaning services then your cleaning business card should include information regarding the services that you offer. This should also include information on products that you sell. Keep in mind that the recipient of the business card.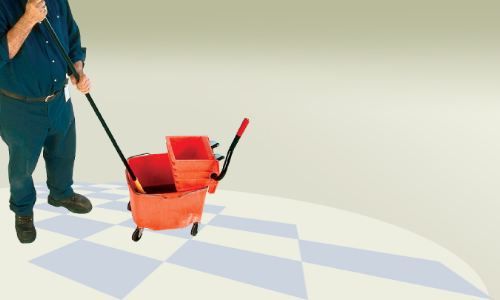 These are but a few tips that you should consider if you are planning to make a business card. Having a business card and giving it away to your customers may not be the end all of your business but then again, it help a lot when they know what your business stands for.